So, I have a list of movies I'm planning to watch for the month of October. However, I know that since the theme of October leans more towards spooky movies, there may be a problem with my choices.
I realized this while talking to my fellow writers on The Reel Blog about my movie choices, and I realized that they weren't particularly spooky. However, I also realized that there aren't that many TRULY spooky animated movies. Something like Monster House or Paranorman? Maybe. But there doesn't seem to be a true R-Rated scarefest of a animated movie in the vein of Nightmare on Elm Street, The Shining, or The Exorcist.  
It's understandable, of course. Besides something like Sausage Party (which proves R-rated animated movies can exist), animated movies are generally aimed towards being family-friendly works. This is my main problem in my movie choices, though – they won't be scare-inducing, and I hope that's okay.
Instead, I'm opting for a monster/creature-oriented theme that still correlates to the month of October, but simply aren't very scary – like Shrek.  
My movies will probably be as follows:
As I mentioned in a previous post, Shrek, and (even scarier) Shrek the Musical.
Then (in a theme I called Creatures of the Deep) The Spongebob Movie and The Spongebob Movie: Sponge Out of Water.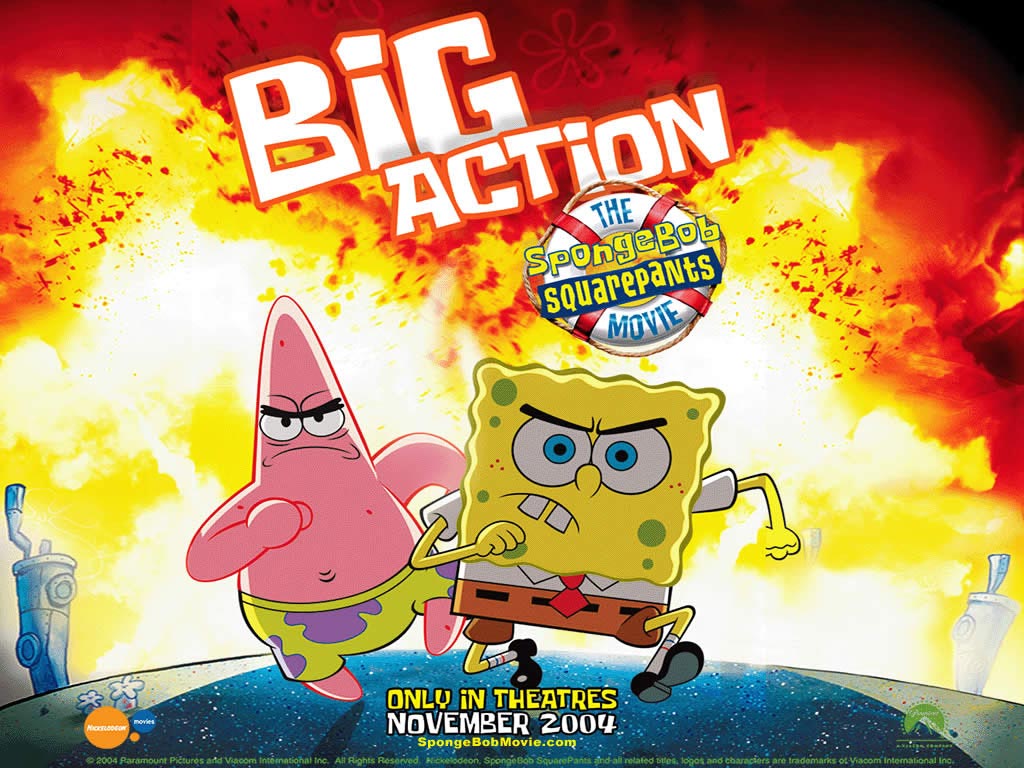 Then two Alvin and the Chipmunk movies (much more Halloween-themed).
To top it off, a movie called Monster in Paris. 
If you're wondering why I don't include movies like Monster House, Frankenweenie, Corpse Bride, or Paranorman, it's a matter of not having access to those movies (I apologize). I hope you understand, and will come along with me for the ride!